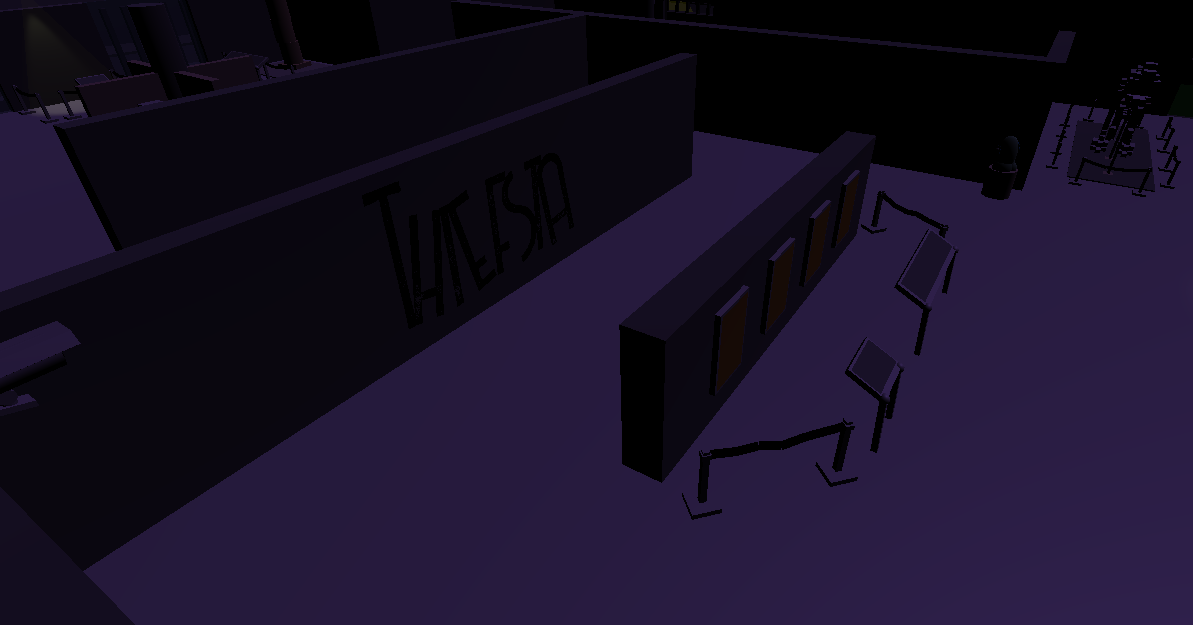 Thiefsta!
Devlog - Beginning Of Thiefsta!
---
Hello everyone!
And welcome to this first Thiefsta Devlog!
It took me a while to do it knowing that I can't write and especially I don't know what to talk about but as version 0.1.0 will be released soon to allow you to test the game, I think it's the perfect time to do so.
Feature
Here are the features we added for the first version:
carry objects
destroy parts of the buildings (windows)
CCTV camera and blocked doors
Dog house (Never forget to steal the dog)
Stun when touching an object thrown by an opponent
Maps
There is only one map at the moment: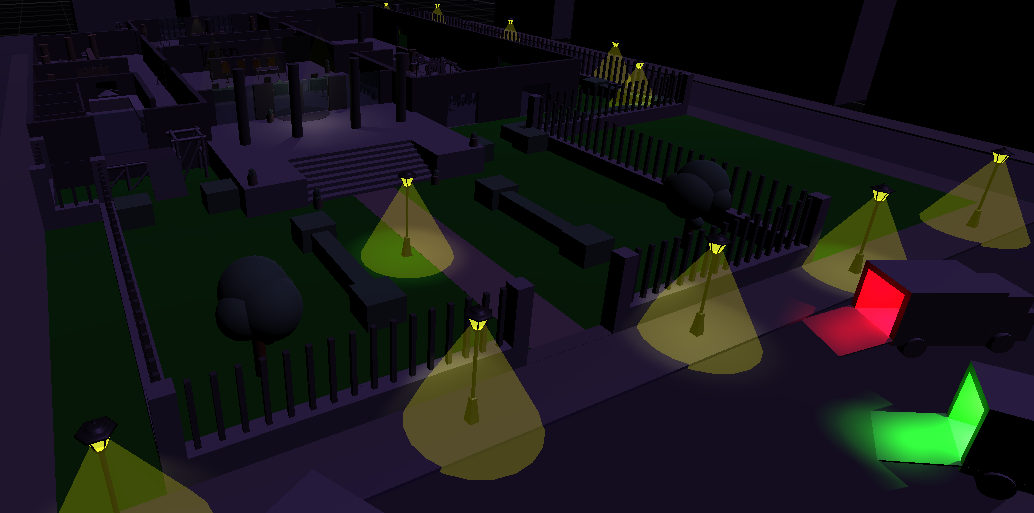 We will add more maps as we update.
The museum is full of objects of all kinds, from the painting to the skeleton of Tyrannosaurus, you can steal everything. But never forget that lenses are worth more points than normal objects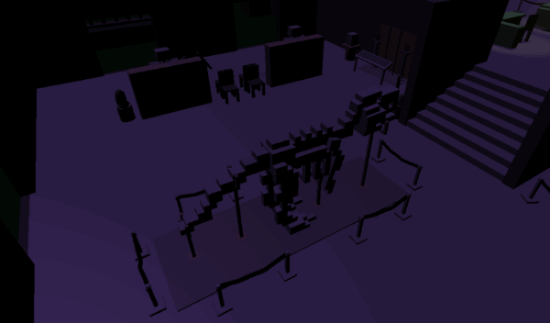 I hope you will have a good Night at the Museum and don't forget the first prototype will be released on 23/09/19
Devlog by Teo Diaz